Just after my month of fieldwork in Cuba, I went to Burkina Faso to attend a workshop organised by Prof Dorothea Schulz (University of Cologne) and Dr Nadine Sieveking (University of Leipzig), funded by the German Point Sud programme.
Entitled 'Culture as a Resource – Understanding the Role of Art and Cultural Performance in Envisioning the Future', the workshop gathered a nice mixture of academics from Africa (Senegal, Mali, Zimbabwe, South Africa, Guinea, Nigeria, Ghana) and Europe (France, Germany, UK, Belgium) in order to address and compare debates and issues raised in Africa around the notion of Culture as a resource for the development, a process largely entangled within international guidance and partnerships.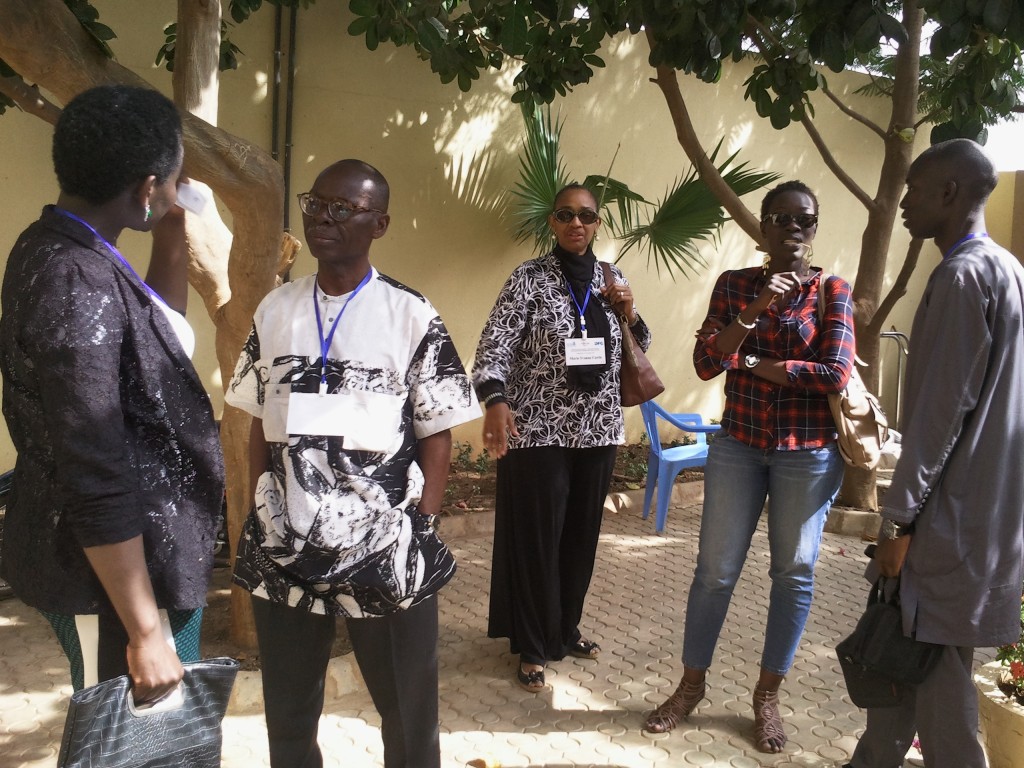 Switching between French and English, cultural policies from Anglophone and francophone African countries were explored by the different speakers, allowing each of us to enlighten the workshop differently and enrich our own domain of expertise.
Throughout the week, the innovative format of the workshop alternated between paper presentations, fieldwork visits, public debates and brainstorming sessions. Thanks to such an interesting form of organisation, we were able to meet some of the main cultural actors of Burkina Faso and to visit important cultural sites, especially in the realms of dance and theater.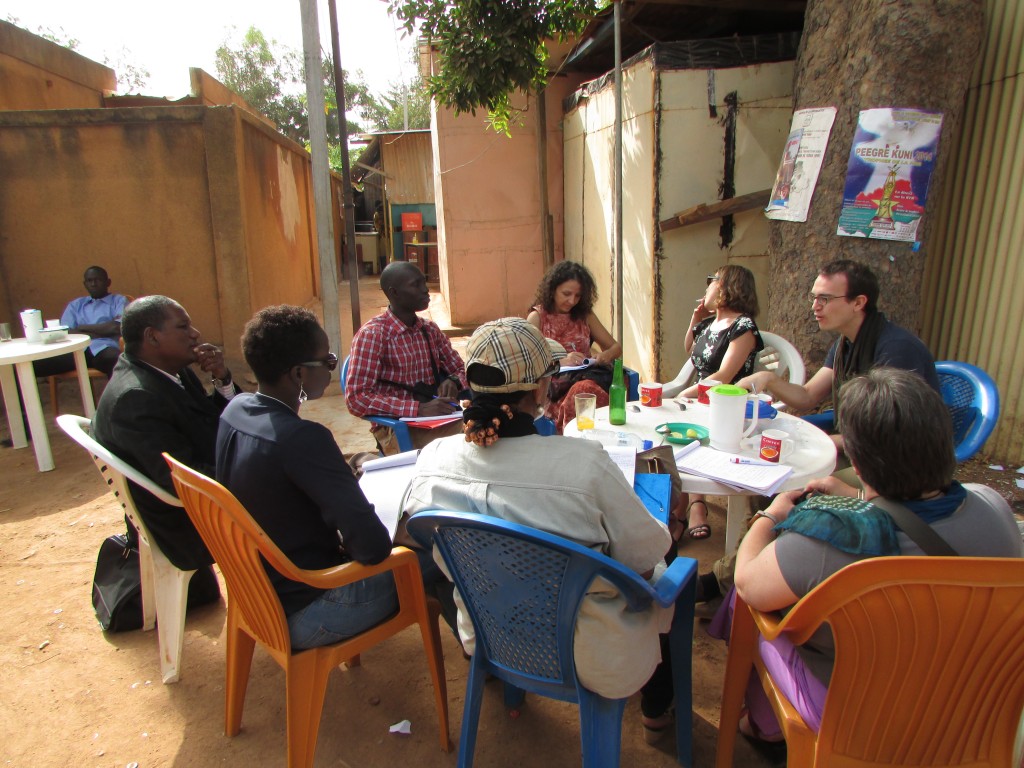 Thus we visited Centre de Développement Chorégraphique – La Termitière run by two famous Burkinabè dancers/choreographers Salia Sanou and Seydou Boro. We were lucky enough to see the latter performing on stage at Village Opera, a cultural initiative outside Ouagadougou where we went as well.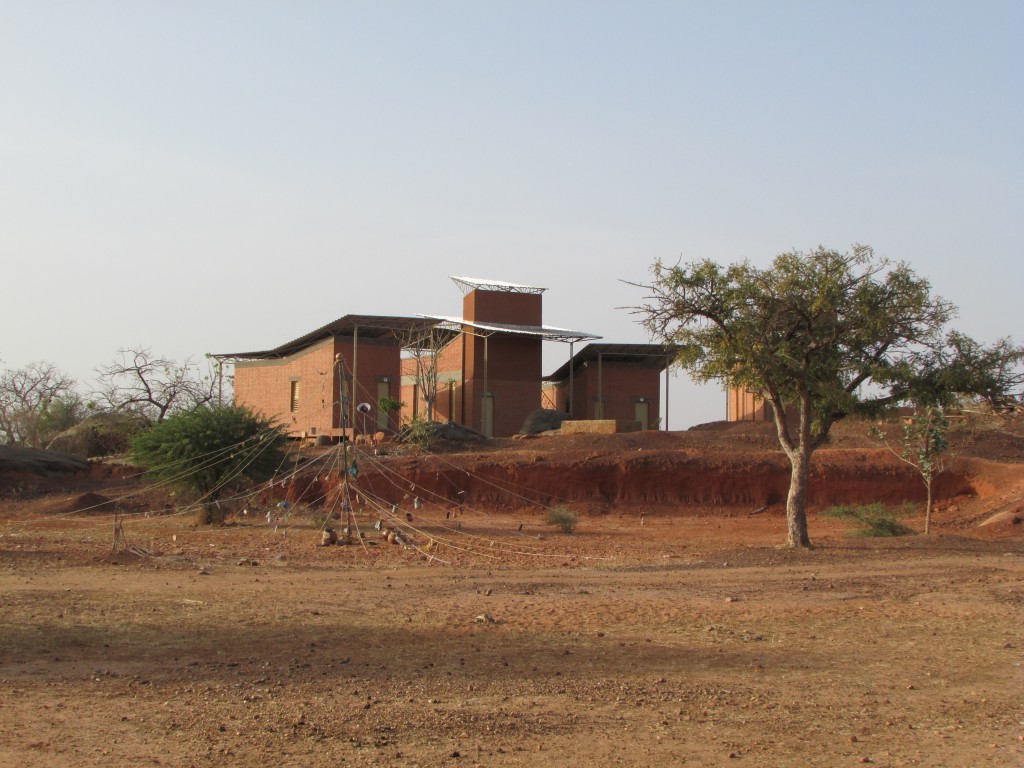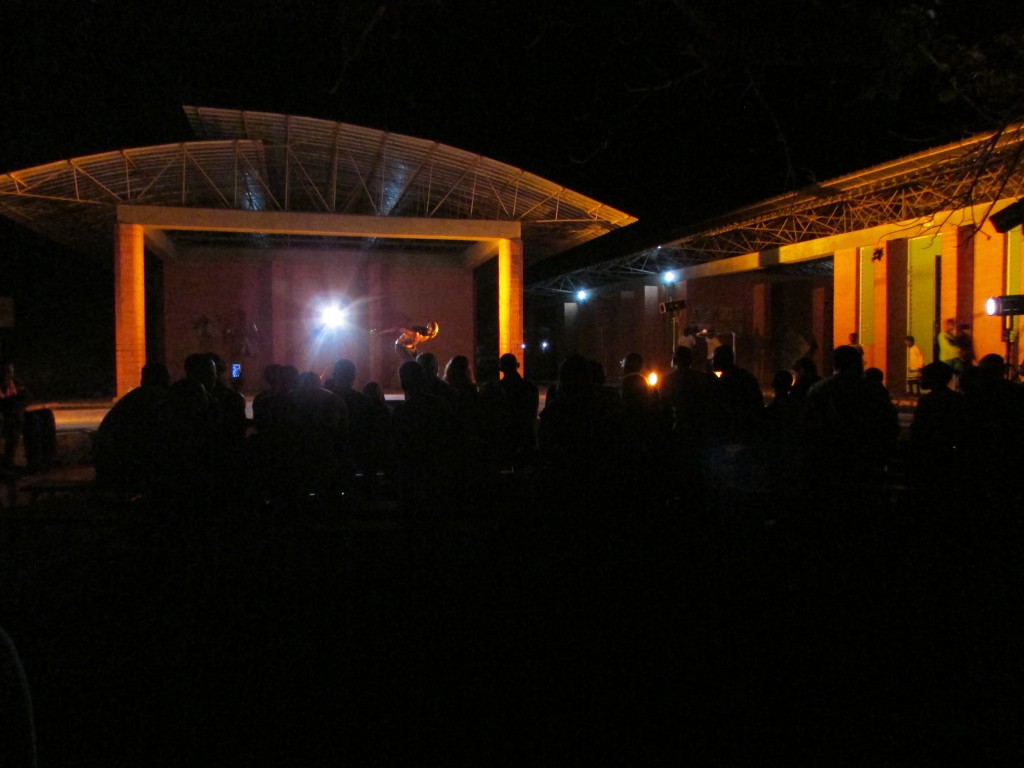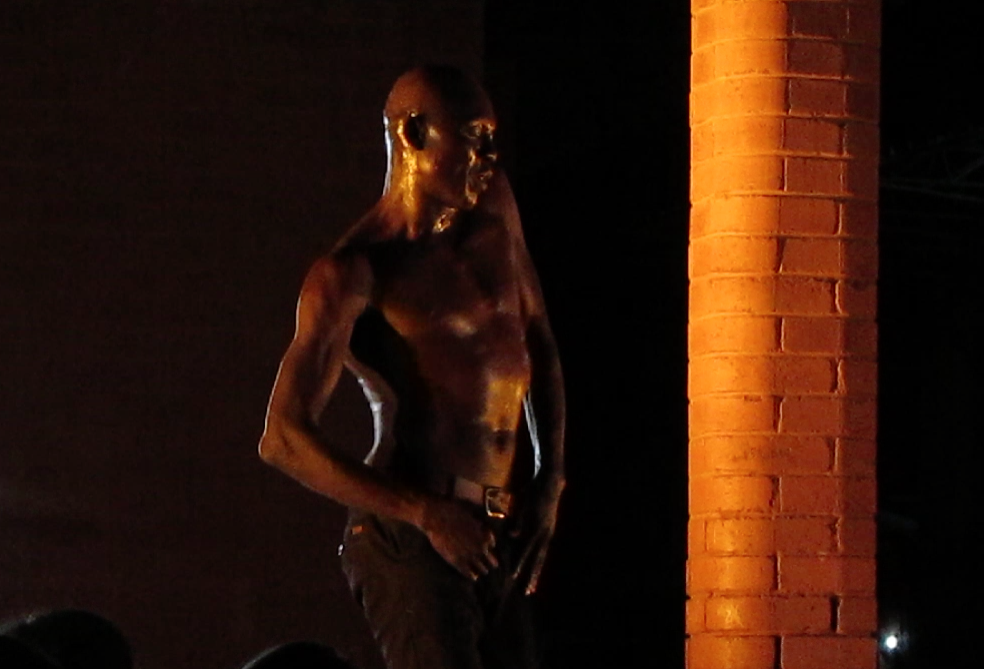 En route to the village, we visited the open-air granite sculptures site of Laongo, at about 40 km from Ouagadougou.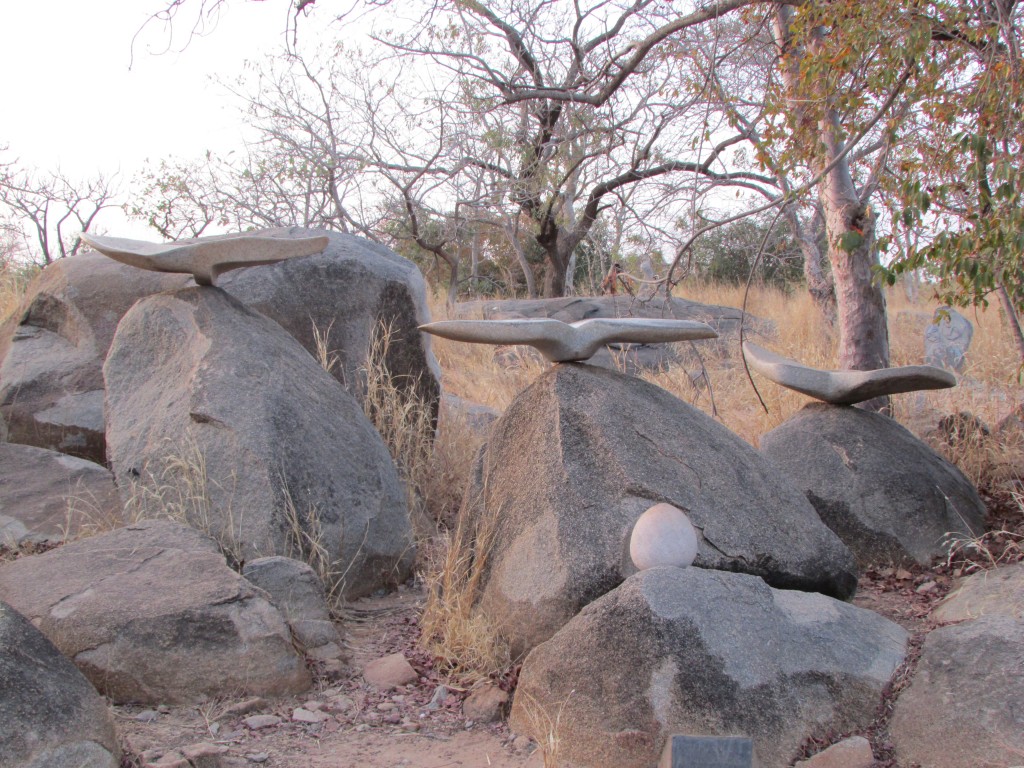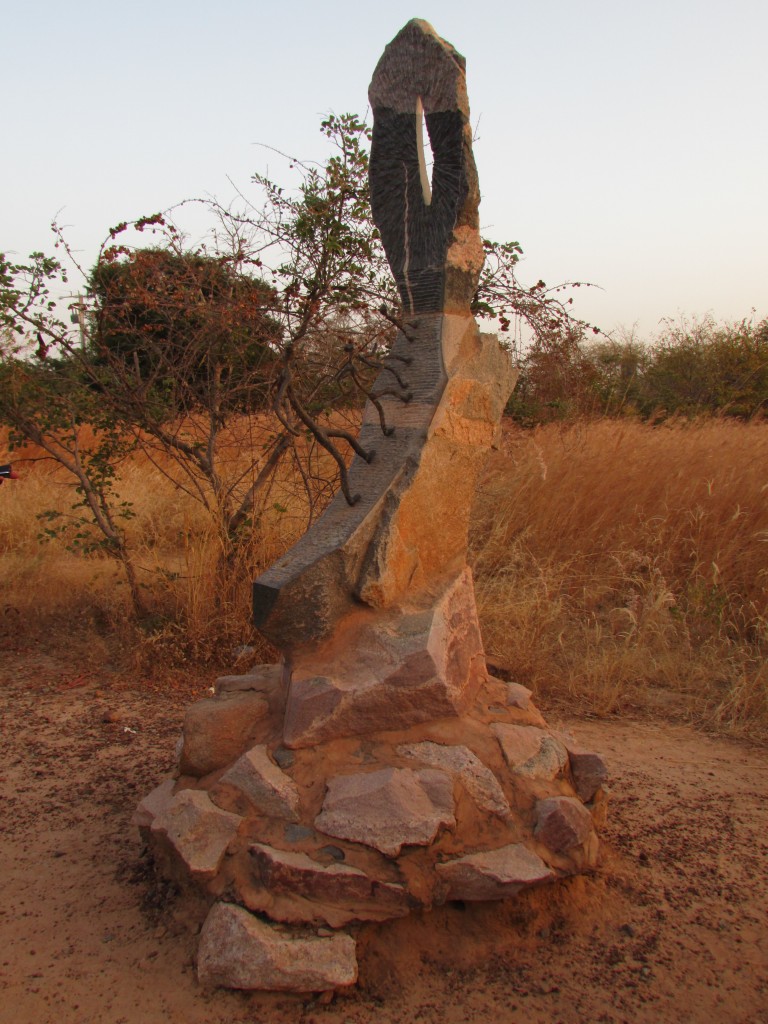 Besides these, we also visited the private dance school of Irene Tassembedo, the Museum of Music recently renovated and the CENASA (Centre National des Arts du Spectacle et de l'Audiovisuel), the main state structure for arts and culture.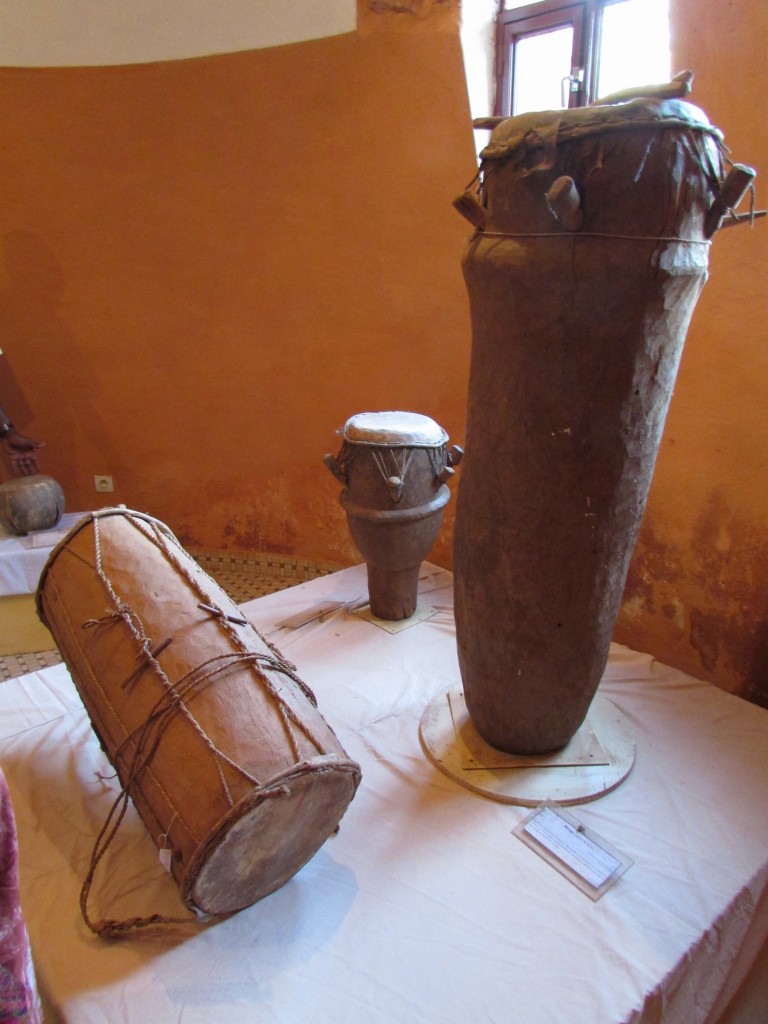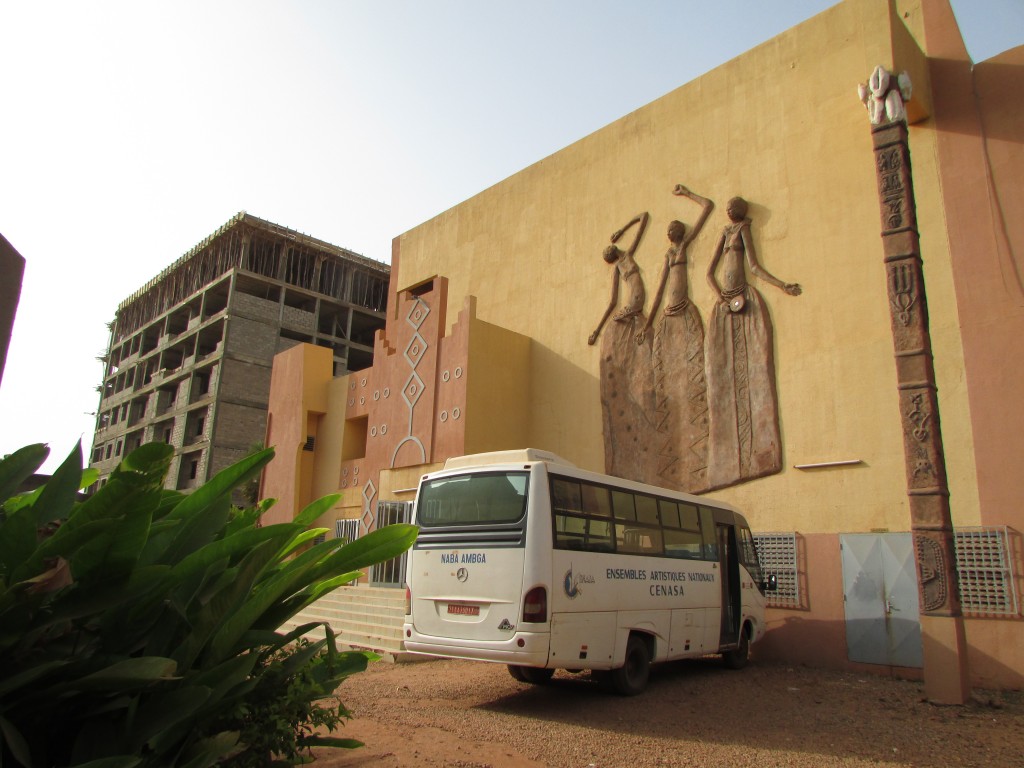 In addition to the official programme, I could get a little glimpse on the nightlife of Ouagadougou by going to some open-air music dance bars called 'maquis' where I mostly danced coupé-décalé or listened to West African music groups.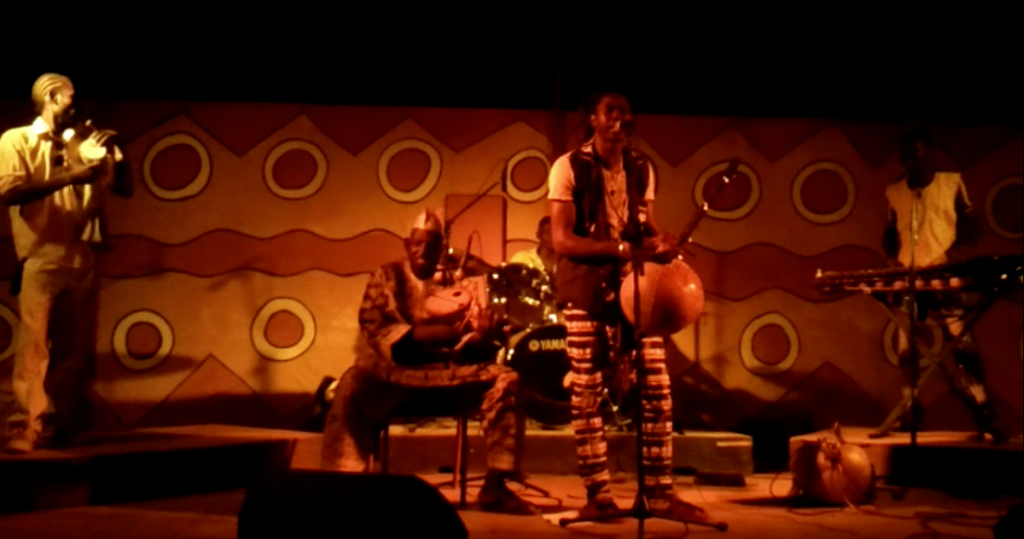 But as the experts of Ouagadougou said to me, the overall ambiance of the city was quite subdued, both because of the post-insurrection climate and pre-Christmas and New Years' eve celebrations.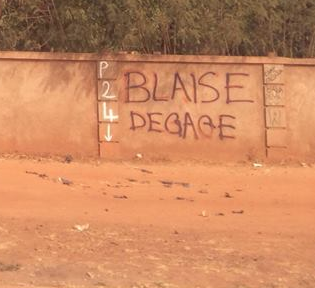 Interestingly, this week in Burkina Faso was also filled with news from Cuba as the announcement of the reopening of contacts with the US was made just at the same time. And as an echo, whereas I left a Cuba that was celebrating the anniversary of events of the Castro Revolution, I arrived in Burkina just after the social movement 'Balai citoyen' led to the departure of Blaise Compaoré, president of Burkina Faso since 1987. The spectrum of these revolutions, both past and present, accompanied me from one side to the other of the Black Atlantic, casting long political shadows on the cultural activities I was engaged in and researching on both sides.
ELINA DJEBBARI
All images are courtesy of Elina Djebbari
Featured image: CENASA (Centre National des Arts du Spectacle et de l'Audiovisuel)